Development epidemiology for public health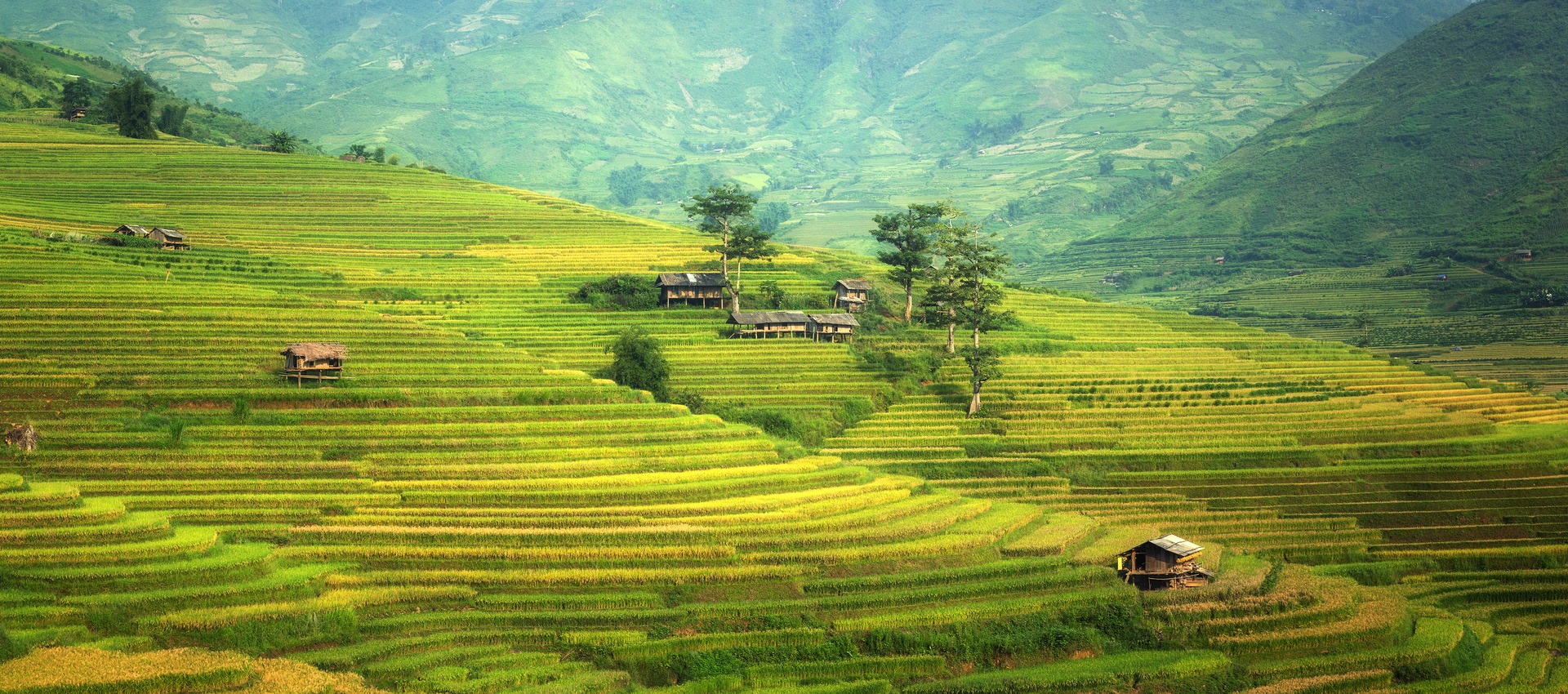 the prospered project
Impact Evaluation of Public Policies
Public policies are frequently advanced as potential solutions for achieving sustainable development. As former UN Secretary-General Ban Ki-moon has said, "With the right policies, adequate and fairly distributed funding, and a relentless resolve to deliver to those who need it most – we can and will make a life-changing difference for current and future generations". But which policies are the "right policies?" Through impact evaluation, we can achieve a better understanding of which public policies and programs really make a difference to population health. The overall objective of the PROSPERED project is to support training, research, and knowledge synthesis and dissemination to identify policy levers for achieving the health-related targets set forth by the United Nations Sustainable Development Goals.
ANALYZING EFFECTS OF PAID LEAVE POLICIES
effectiveness of environmental health policies
evaluating universal health coverage reform
THE INFLUENCE OF CHILD LABOR LEGISLATION
THE IMPACT OF DAYCARE AND EARLY CHILDHOOD EDUCATION
We are a vibrant global network of research partners from seven countries on five continents studying the population health implications of public policy changes. Conceptually, we treat the constantly evolving policy landscape as a laboratory abundant in natural experiments. Focusing on public policies intended to influence healthcare services, public health programs, social welfare, economic opportunity, gender equality, and the environment, we aim to measure the impact of specific policy reforms on health and health inequality.
The training program supports postgraduate fellows at McGill University, Universidad Peruana Cayetano Heredia, Ifakara Health Institute, and the Indian Institute for Management, Bangalore. The fellows are cross-mentored by faculty from our partner institutions and come together at least once a year.
PROSPERED works closely with non-academic stakeholders, including non-governmental institutions, to develop relevant research questions, to design health and policy interventions with impact evaluation in mind, and to integrate research findings directly back into programs and policies.
Focusing on the application of quasi-experimental methods for impact evaluation, we aim to produce rigorous Policy Relevant Observational Studies for Population health Equity and Responsible Development (PROSPERED).